A Growing Customer Base
Home

A Growing Customer Base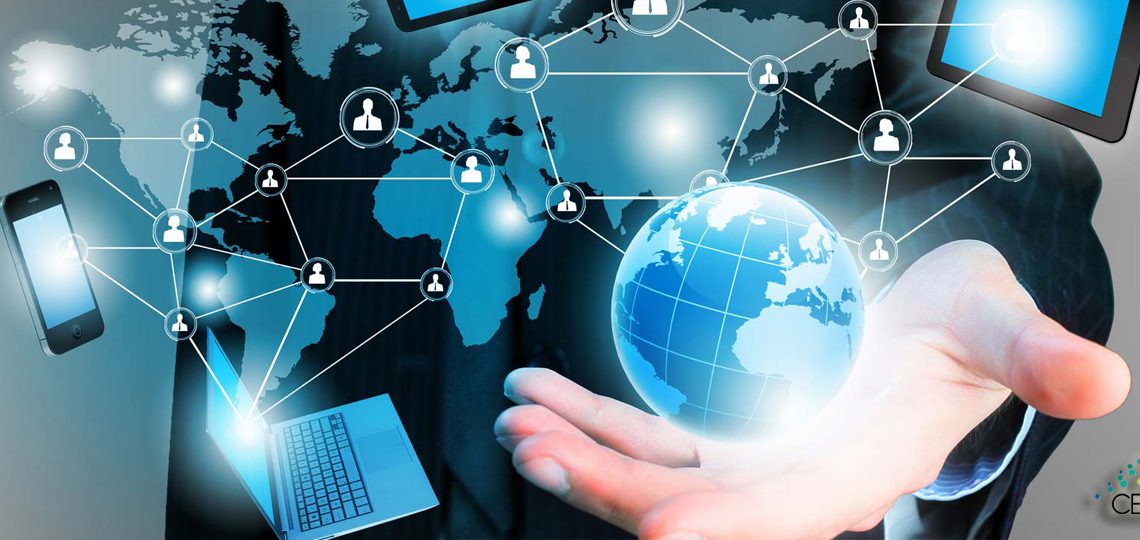 We have already successfully served several local businesses, including companies in trading, manufacturing, education and more sectors. We are confident that a solid value proposition and positive word of mouth will help us rapidly realize the same kind of success in Malaysia.

Today's Most Qualified Professionals
Celluco is currently building a team of highly qualified consultants and engineer, who have broad experience in state-of-the-art technology solutions, as well as an in-depth understanding of the underlying business issues that drive such initiatives. Additionally, we seek to hire only those staff members who possess the unique combination of technical proficiency, initiative and moti-vation, and "people skills". These professionals will be trained extensively, to ensure that all of our customers receive the kind of professional, customized, and personal experience they deserve.