Solutions to Satisfy Any Business Need
Home

Solutions to Satisfy Any Business Need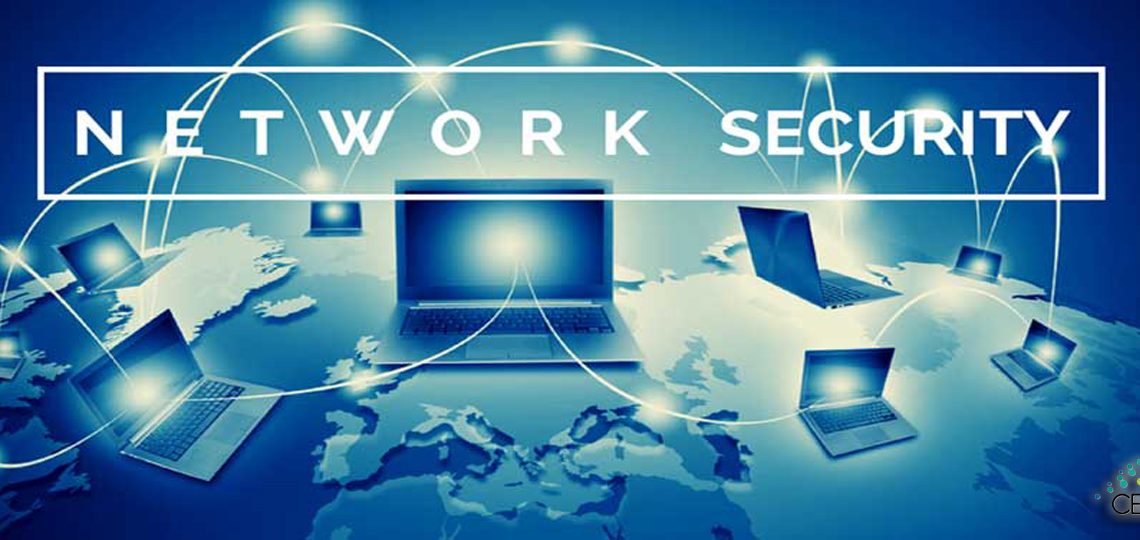 Celluco delivers a vast array of technology solutions to our clients.
These offerings will span all aspects of technology development, deployment, and administration, to address the broadest range of business requirements.
Celluco provides a variety of consulting services including:
•Assessment and requirements definition
•Architecture design, planning, and integration
•Policy and procedure development
•Post-implementation technical support, system monitoring, and maintenance
•Project management
•Training and skills transfer
•Documentation
Additionally, we design, build, and implement solutions of the highest calibre, from complete network infrastructures, security environments, and telephony systems to e-business applications and Internet services such as Web design and hosting, and domain name registration. Each and every solution we deliver will be created and administered using proven techniques and methodologies, as well as the newest and most cutting-edge technologies available.